BEST - Managed, affordable & reliable
Total protection that is fully managed
Real-time threat and data protection with our award winning managed services against all malicious adversaries targeting your business including website, applications, endpoints, network, emails and digital infrastructure.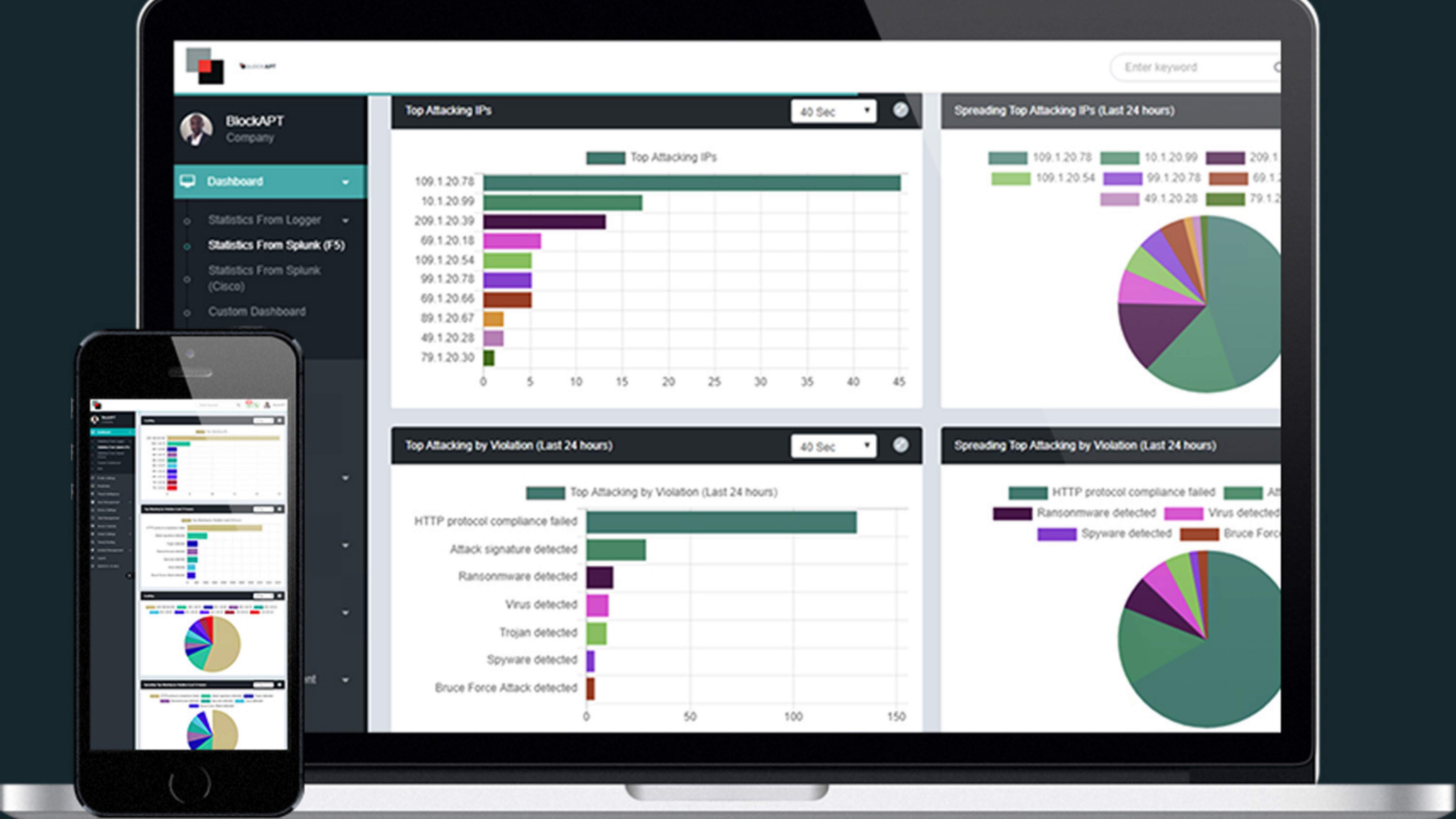 BEST - Leading solutions
End-to-end protection across your business
Endpoint
Security
Secure against all cyber threats, from device vulnerabilities to phishing, malicious or risky apps, with multi-level cloud and endpoint security.



Web Threat Protection
Protect your business's online revenue channels across website, applications, and networks to safeguard data, resources and customers.



Email
Guard
Total protection on Office 365 email users against advanced threats including phishing, virus, ransomware, malware, spam and DDoS attacks to prevent takeovers and data leaks.


Vulnerability Management
Benefit from the deepest and broadest vulnerability scanning and continuous assessments to uncover, report and address critical weaknesses in your business.



BEST - Managed security
Combined with our leading edge managed security
Most point solutions stop at notifications but with BlockAPT's BEST, we take proactive measures to protect your organisation. You will be at ease to know that your business is backed by an elite team of cyber experts who take targeted actions on your behalf to neutralise even the most Advanced Persistent Threats. You will also benefit from:
Automated penetration testing to evaluate vulnerabilities in your organisation

A full report of the test results

Vulnerability remediation advisory from a CISO

Our tests are carried out using renowned methodologies from associations such as the EC Council and OWASP
BlockAPT SOC Monitoring 8x5 solution

Incident response management

Risk mitigation service

Security Orchestration & Automation Response (SOAR) to streamline events
vCISO service - 1 hr per month dedicated service

Security posture analysis and consulting from our expert

Specialist information security advisory on GDPR and Data Protection laws

Advice on digital transformation projects
Yearly business insight reports of your digital environment

Consolidated vulnerability assessment reports with remediations to address weaknesses

On-demand threat intelligence, device and network health visibility using our advanced engine

Dedicated reporting platform & dashboard
Dedicated onboarding specialist to get you set-up

No setup charges

Quick deployment across solutions

On-going guidance from our team
Business hours support

Technical account manager

Dashboard & reporting assistance

Service reviews & improvement forums



Ready to get started?
Our teams are on hand to give you more information on our services, pricing or other requirements you may have. Contact us today to take advantage of our great deal:
BEST - Bundle & managed services
Why choose us?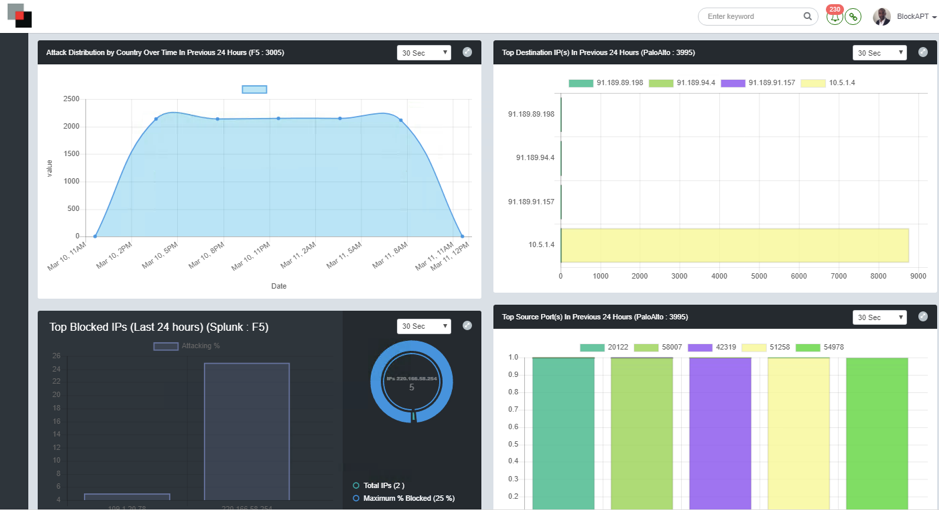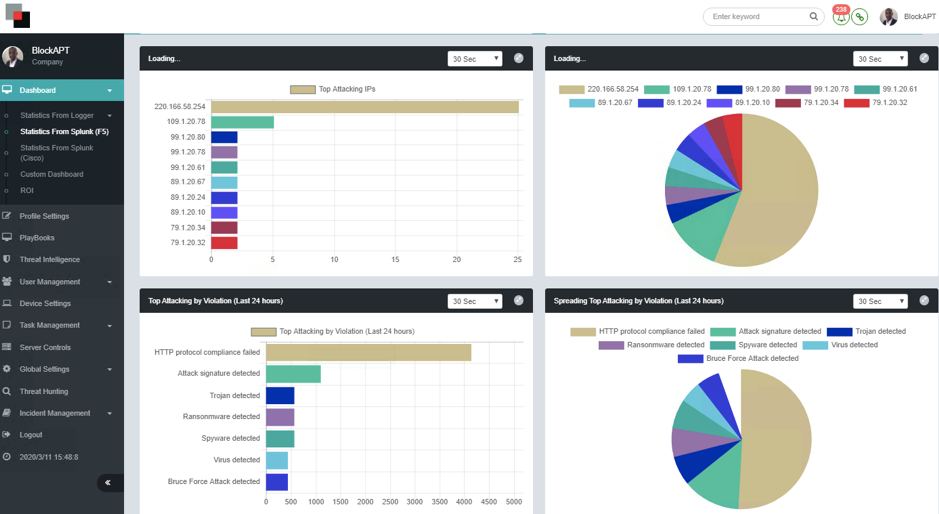 24x7x365


Threat Protection

Provides the strongest protection against advanced malware, including zero-day and persistent threats, with an always-on and proactive security.
Automated


Detection & Response

Protect and remediate against known and unknown (zero-day) threats that target your organisation's devices, network or applications.
Proactive
Layered Security
Our next-gen security uses best-in-class approach, frameworks and layers to safeguard your digital ecosystem, protecting all the things that keep your business going.
Reporting


Threat Intel & Insights

Stay ahead of security with own dedicated reporting engine to gather live data across your digital estate, check device health and make key decisions with our bespoke business intelligence reports.
BEST - Enabling productivity & collaboration
Take the pressure off your shoulders
You can work confidently knowing that your teams, data and devices are safe from cyberthreats. Being fully managed and automated, your business will benefit from no upfront investments or regular maintenance. You will have total freedom to add protection and devices to your security blocks as and when your business needs it.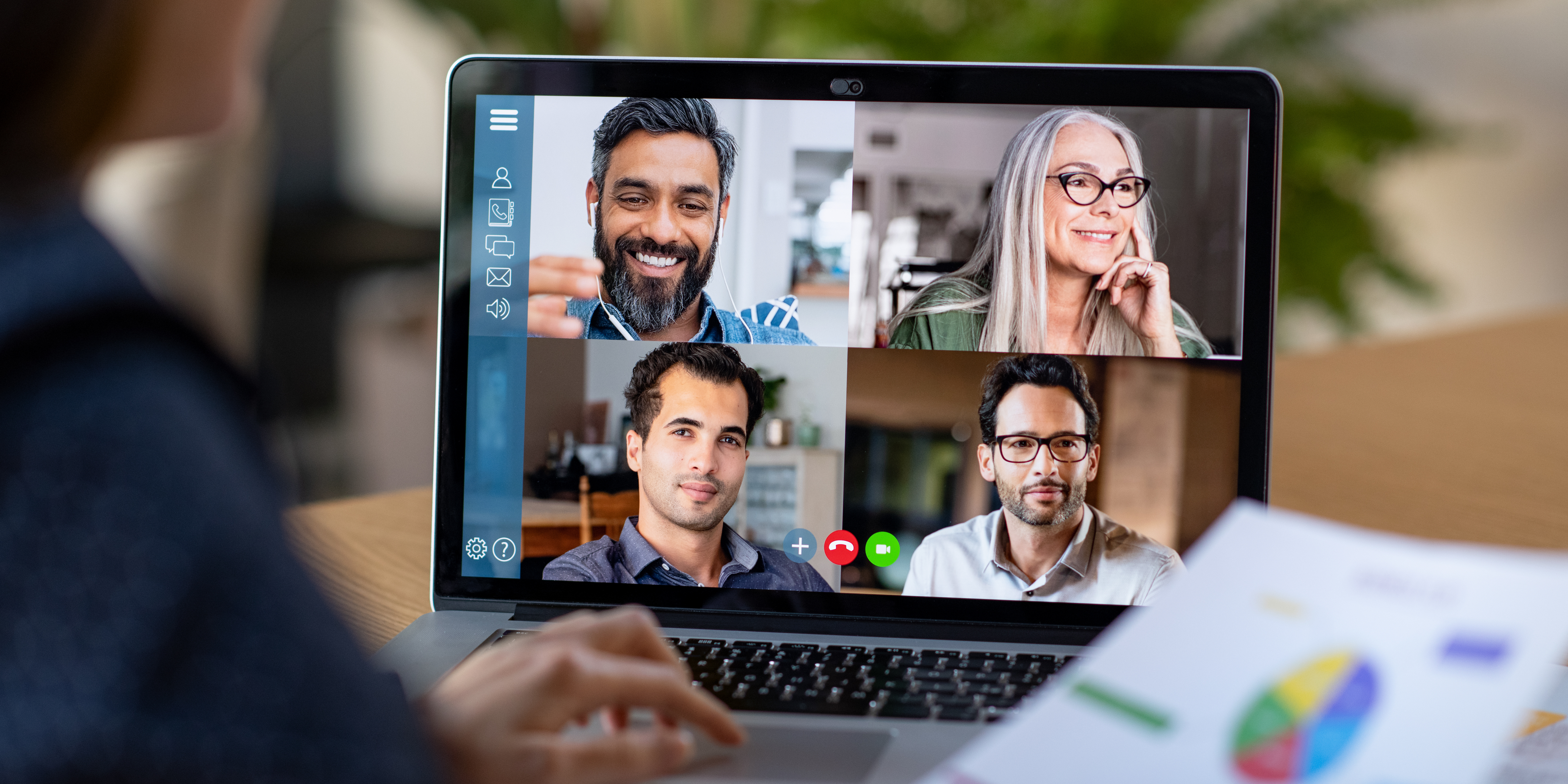 Hear from customers who have benefited from
BEST
An all-around great experience with BlockAPT's quick and professional implementation and onboarding process. We turned the key on our full suite protection set-up with little to no disruption to my businesses continuity. The insight and reporting engine gives me full visibility across my business network infrastructure and the migration capabilities of the BlockAPT Platform are like nothing I've ever seen anywhere else. Seth Greene, CEO, Dark Horse Technologies
BlockAPT's business security pack is a no brainer. It covers my total digital security needs with a solution which is powerful yet affordable at the same time. Anthony Gbadamosi, MD, Acore IT
A very comprehensive security pack and service for our unique web app product offering as well as for our extremely stretched and remote teams. Security is not a concern anymore! The BlockAPT team is friendly and knowledgeable. CTO, Strickler Signs
BlockAPT's security bundle (BEST) gives us all-round business protection and helps us free up our internal resources to focus on their key responsibilities. I highly recommend their service. CEO, 986 Labs